Reynolds Contamination Control
Is a highly specialised, dynamic, science-led company – based in the UK.
Led by Technical Director Wayne Hubball, the company uses innovative, cutting-edge technology to benefit its customers.
Yet, we never lose sight of the fundamental principles that guide us – laid out nearly 200 years ago by Osborne Reynolds, a 19th century innovator in the field of fluid dynamics. Our company name is a tribute to his work – and a guarantee that his discoveries underpin the painstaking measurement, monitoring and manufacturing work that we undertake on behalf of our clients.
We're proud of our British heritage – and it's where all our manufacturing takes place. But our customer base is global, as growing numbers of companies and organisations around the world come to appreciate the fact that fluid cleanliness really does matter – not just to engineers but to the environment too.
Hydraulic contamination and failure mean more frequent replacement of costly equipment. Far better – given our limited natural resources – to extend the life of our machinery with constant monitoring of those crucial fluids that keep kit working faster, harder – and longer – than ever before.
…this is the Reynolds effect
Yet we don't just focus on fluid cleanliness. Every aspect of every process we use is based on the pursuit of fluid purity rather than just achieving cleanliness.
Working in close collaboration with our strategic and technical partners – experts all in their associated fields – we apply the very highest standards to everything we do.
Working to the highest possible standards, Reynolds Contamination Control provides three key services that ensure its clients' equipment works exactly as it should – for as long as possible
Hydraulic & Lubricating Oil
Industrial Cleaning Solvents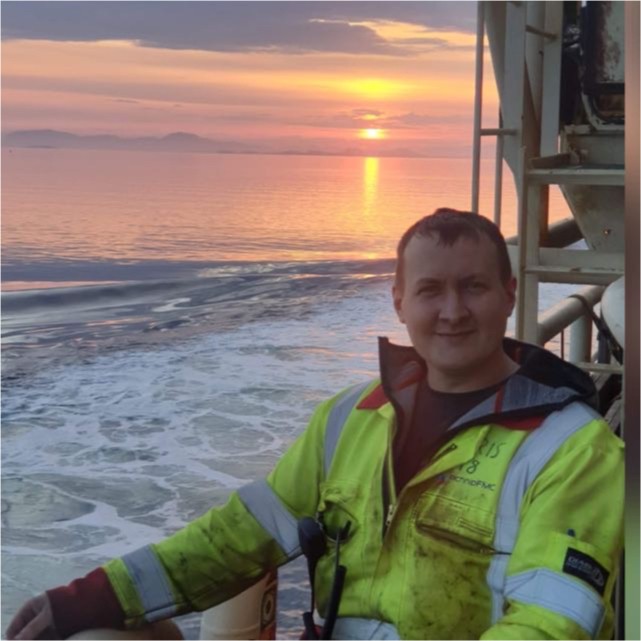 Chris Campbell
VLS
Having known Wayne personally for over 3 years I can highly recommend him on a personal level and his professional capabilities. He is passionate and extremely knowledgeable in the work he carries out providing a second to none service to all, whilst also being a pleasure to work and talk too.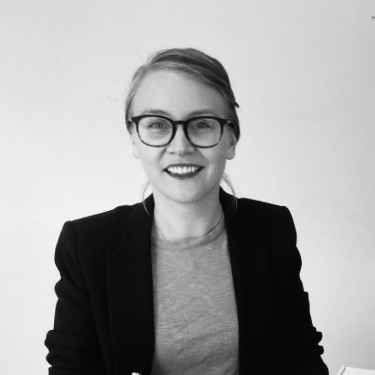 Siiri Hatakka
Product Owner at Everledger
Wayne is an experienced and extremely knowledgeable professional in the world of fluid cleanliness and condition monitoring. Working with Wayne is a pleasure; he has a great eye for evaluating commercial opportunities. Wayne has the skill set to delivery complex technical projects while staying razor focused on the customer's requirements.
Our particle counters measure solid particulate contamination of liquids and control the efficiency of filters and the cleanliness of liquids.
Sensor type Size range (potential interval of detection) in µm and µm(c) Flow rate range in ml/min Maximum concentration of particles per millilitre (P/ml) including a coincidence rate of 7.8 %
To control the oil contamination for preventive maintenance in hydraulic and lube oil systems. The software tool enables recording and analysis of cleanliness trends of instruments of the particle counters.
After Sales Support has priority and service continues also after the particle counter has been sold. We attach great importance to a service of higher value and to standardised calibrations.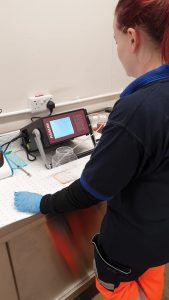 New PAMAS sensor integrator Reynolds Contamination Control has made its...
Read More