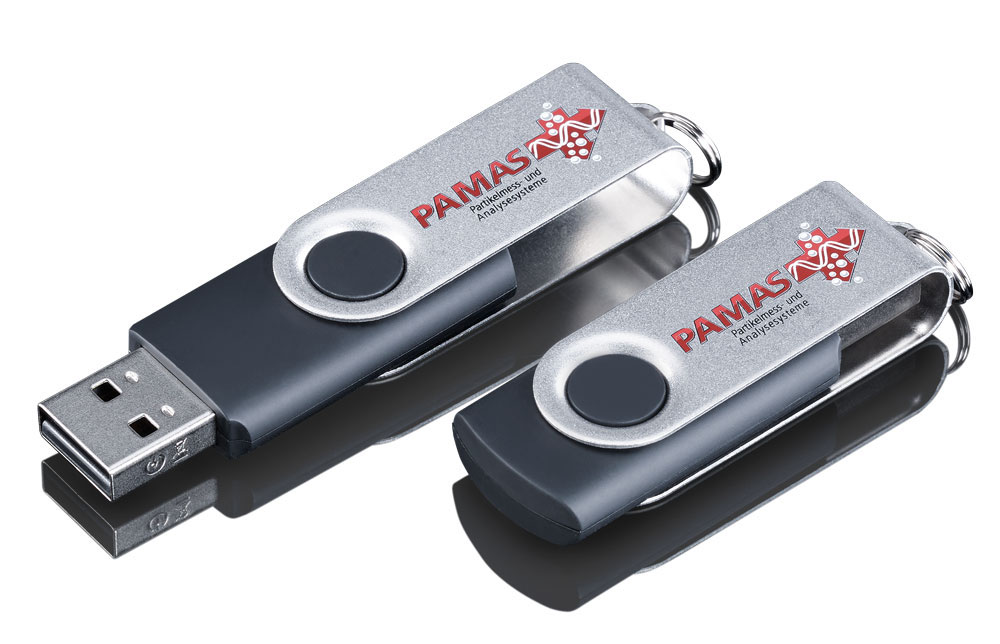 The software PAMAS PCT is used in test rigs to monitor the cleanliness of components. These include for instance hydraulic systems whose hoses are flushed with a cleaning fluid. The software PAMAS PCT is used in combination with the online particle counters PAMAS S50, PAMAS S50P Fuel and PAMAS OLS50P. With the help of this method, it can be tested whether the analysed component is clean and ready for use or if the flushing eventually needs to be repeated.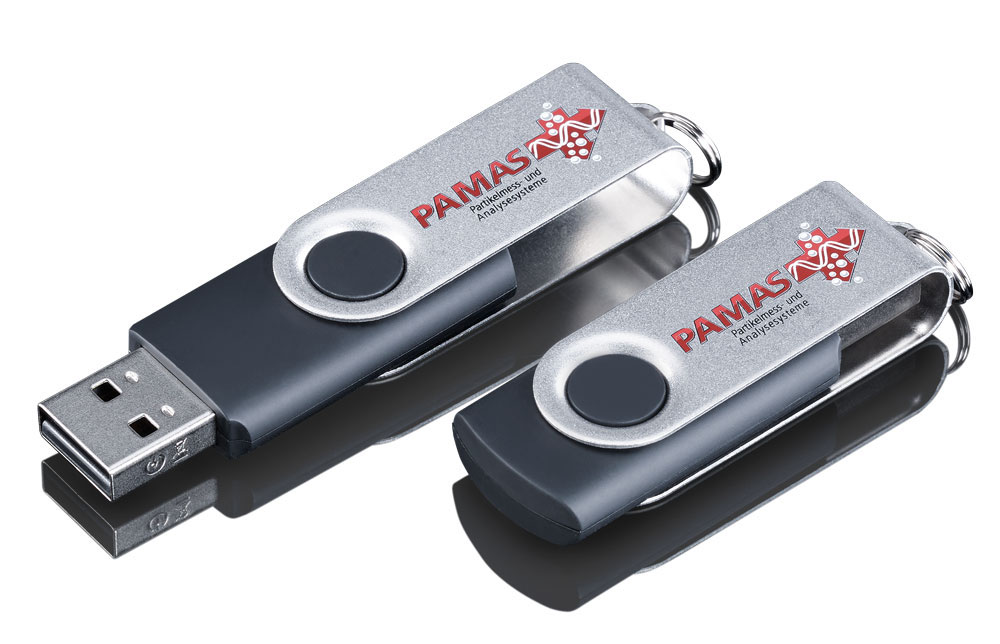 The software PAMAS POV is used for the particle counters PAMAS S50, PAMAS S50P Fuel and PAMAS OLS50P. If a particle counter is attached, measuring can be started and stopped with PAMAS POV. The results are displayed in a chart and table and can be printed and exported. The results are assigned to certain sample points. Former measuring results can also be loaded, printed and exported.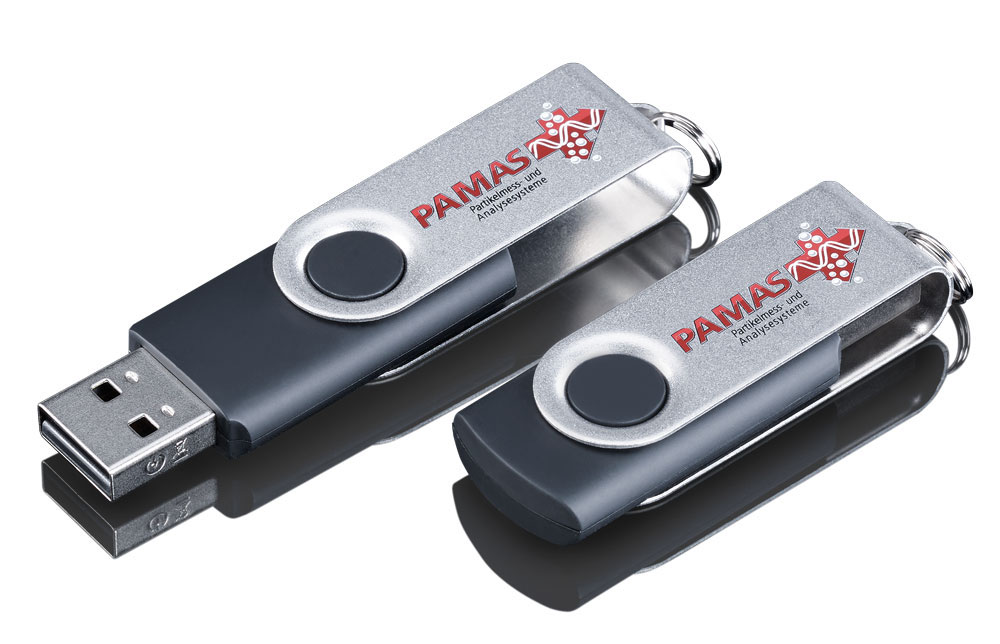 The software programme PAMAS PMA is used to control the particle counters PAMAS SBSS, PAMAS SVSS and the instruments of the PAMAS S40 series. The particle numbers and sizes are classified within the sensor's size range according to national and international standards. The measuring report includes all sample parameters and the numerical and graphical presentation of the measuring results. The report is compliant with the cleanliness standards ISO 4406, SAE AS 4059, NAS 1638, GOST 17216, GJB 420 and NAVAIR 01-1A-17. The results are automatically stored and may be exported to Microsoft Excel for further evaluation.