After selling our first particle monitor in 1989 we have always been told that particle counters should be handled with care.
This has become the industry norm with no manufacturer pushing the boundaries of arduous condition use for particle counting.
A cradle for every shock
S50-P sensor and pcb board assembly is fitted into a purpose designed stainless steel cradle assembly. Each pcb board is individually assembled onto its own vibration mounts that are then mounted onto the chassis that also has its own independently fixed vibration mounts – Indespension.
Independently absorbed – Indespension
Built for industrial & mobile applications that aren't fixed in their design; with a focus on the arduous running the conditions:
The main chassis is suspended on VA mounts, along with every circuit board mounted on the chassis, creating an Indespension VA for all components
mounted in the shell. Stopping wear and tear on cables, fluid joints, circuit parts.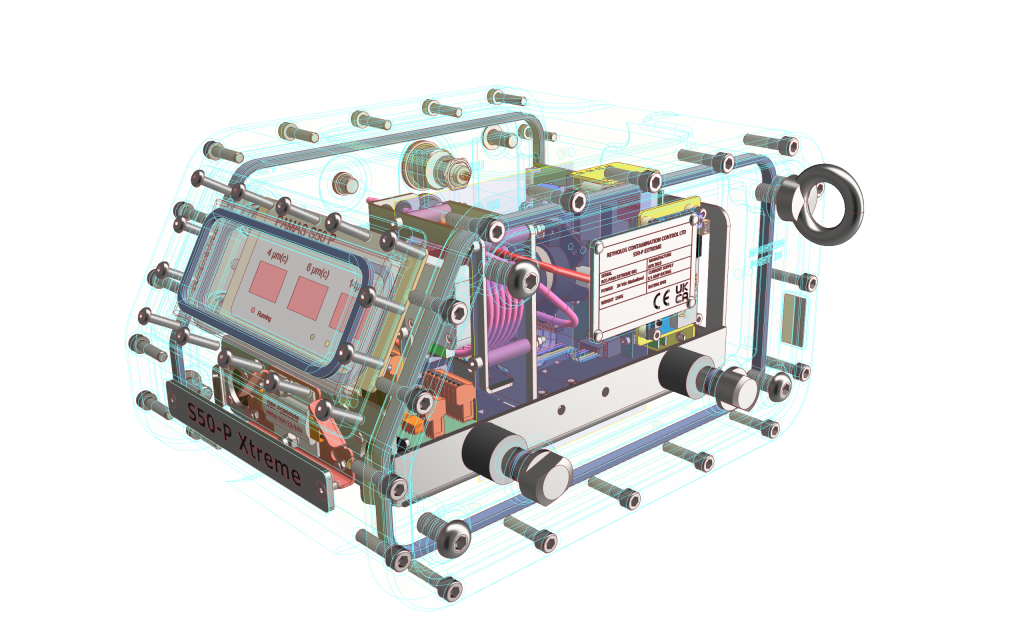 The Nacre of the particle counting World​
The shell has been designed forruggedness in mind:
Hang anywhere you want!
At the heart of the S50-P beats the Pamas HCX volumetric sensor: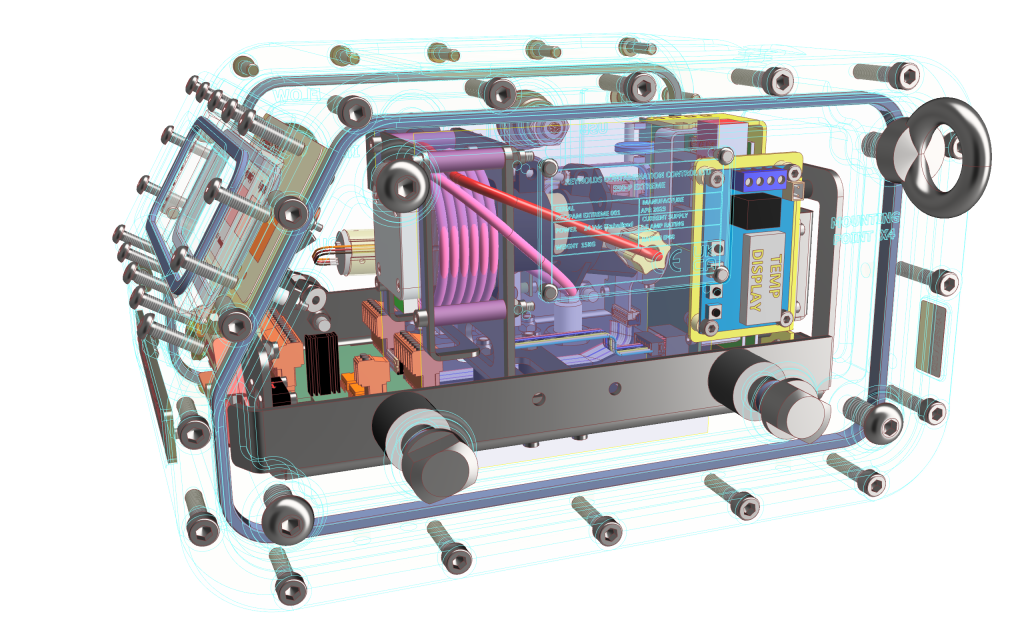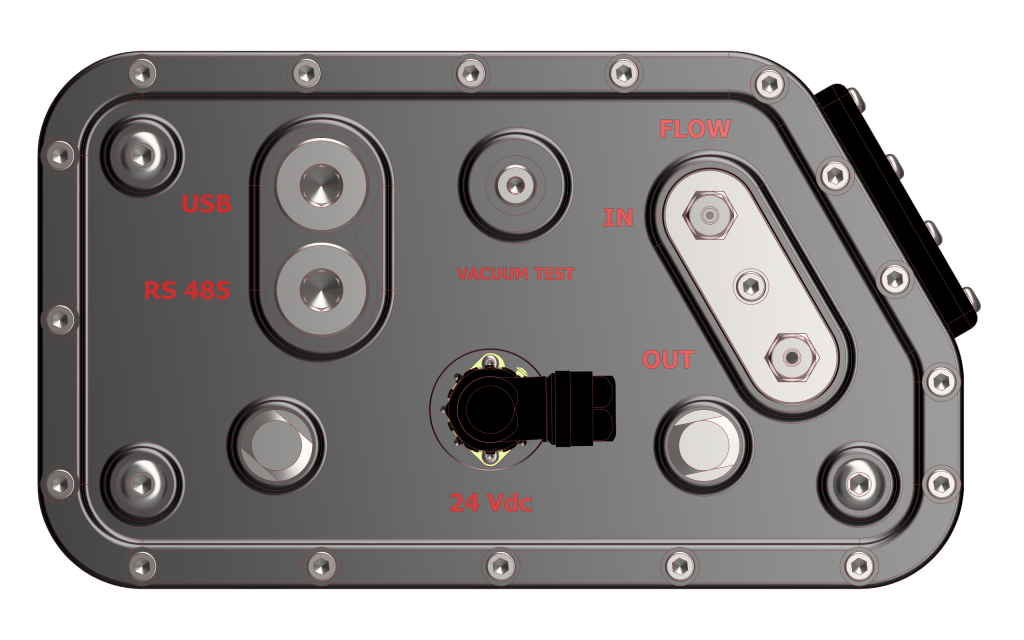 The busy end​
The service side can be configured lefthand or right hand:
The view to a clean count
The glass is manufactured from Soda Lima silica float: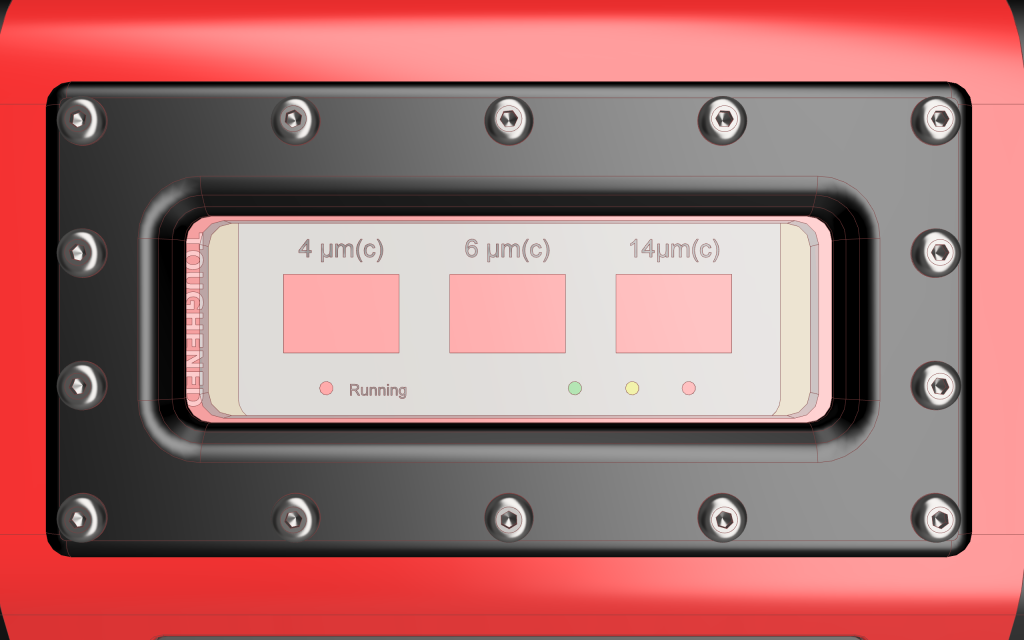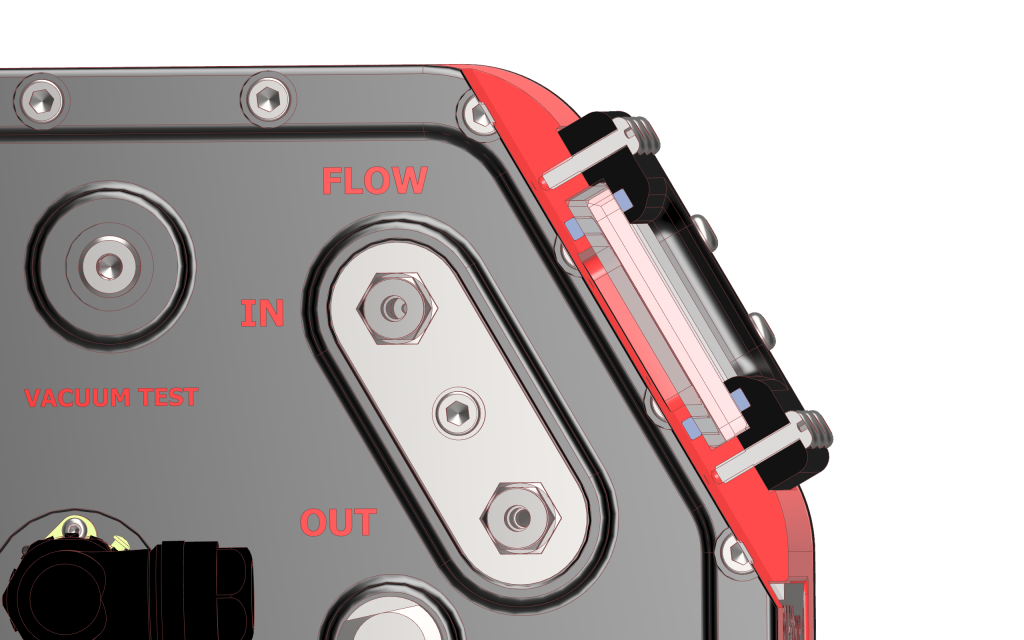 What the optician prescribed
The sealing is throughout the Xtreme is based on ROV Deepsea
engineering technology: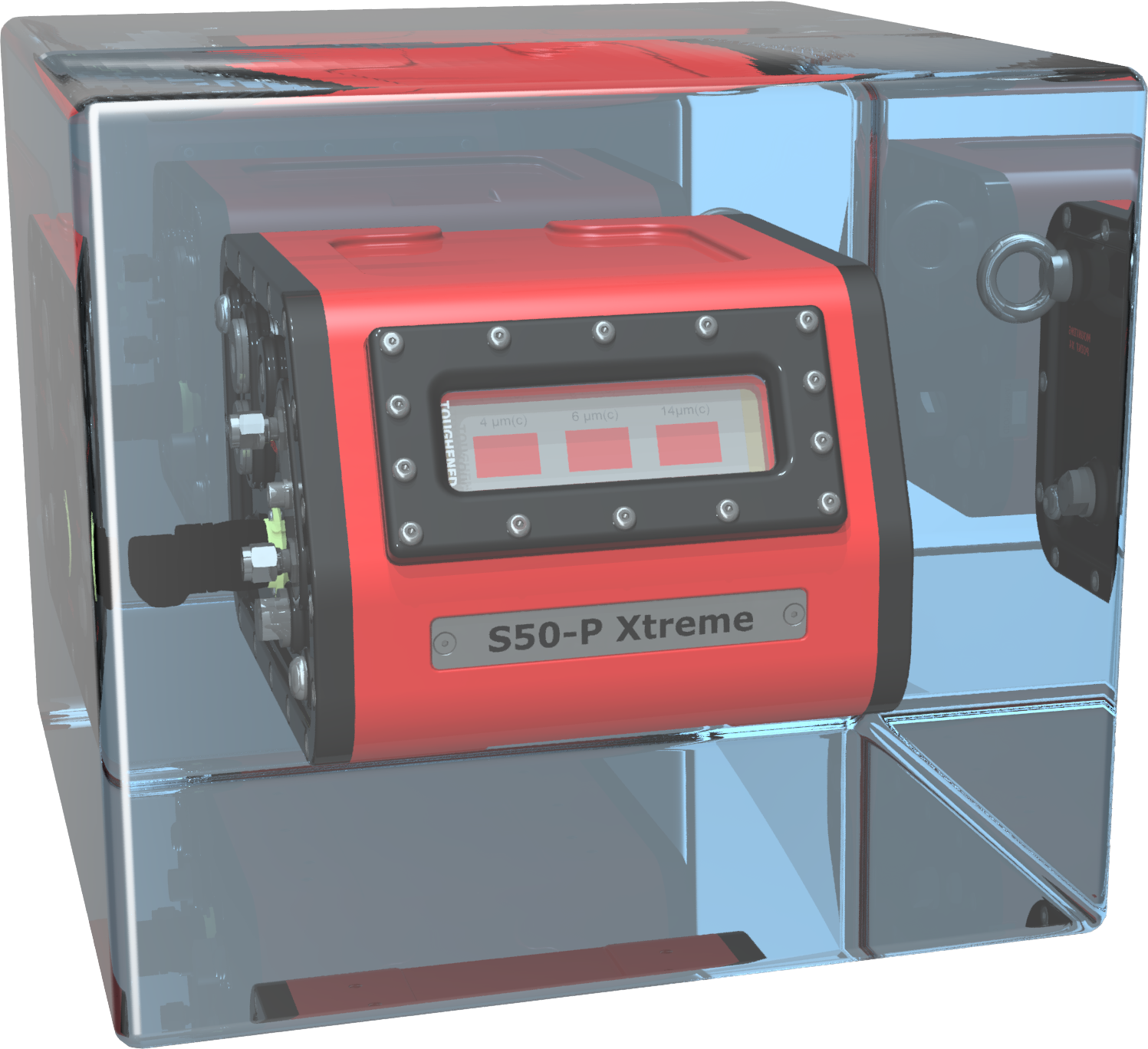 We have started to keep Fish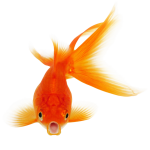 ISO 11171

ISO 4402

ISO 21501-3

ISO 21501-2
The Small Print

The Xtreme has been designed around the sensor Pamas S50-P particle counter which will form the basis of the working conditions for fluids entering the sensor,
the rest has been developed with 20years of Deep ROV experience and testing:
Temperature: -10 degrees C – 55 degrees C (higher or lower temps offered with
internal reflection, insulation bladders)
Pressure: Inlet 5bar, high pressure option with pressure reducing valve available
Load testing: 5tonne
Load testing wall mount: 3tonne
View glass load testing: 1tonne
IP68 rated: Deepsea ROV Seacon – Seamate connector available to 4000metres
Confidentiality disclaimer
The data contained in this document contains proprietary information and it may not be copied or communicated to a third party or used for any other purpose than that for which it was supplied without Reynolds Contamination Control Ltd prior written consent.
© Reynolds Contamination Control Ltd

What's the next frontier
Review MIL spec standards – move towards IEEE & IEC standards.
External testing and verification
vibration and electrical interference – Westmorland Testing.
Cost effective cloud device – 5G, Wifi, LAN.