Hydraulic and Lubricating Oils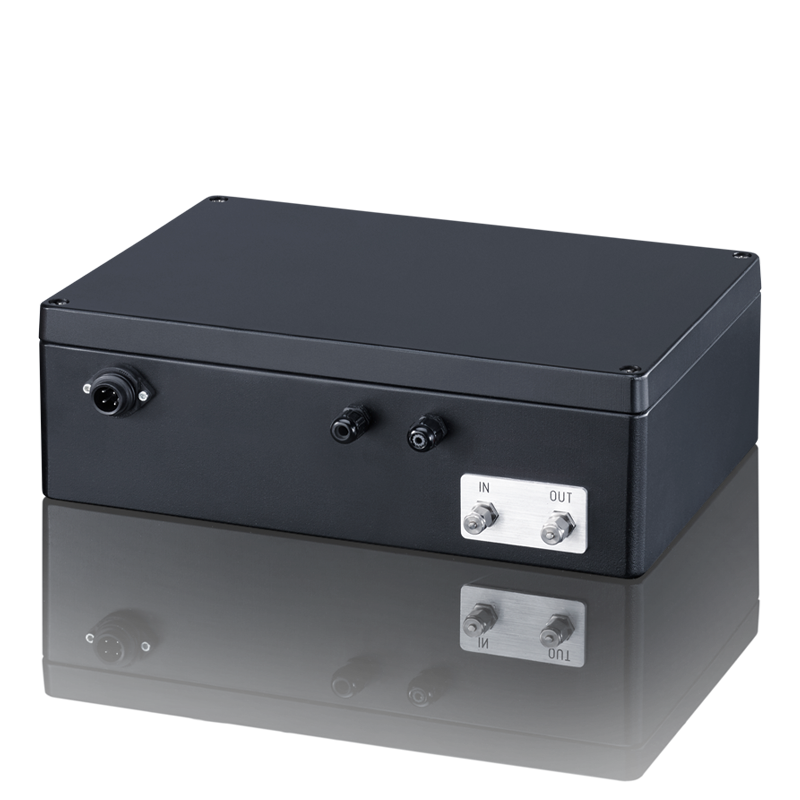 The PAMAS OLS50P online particle counter is a stationary instrument for fluid condition monitoring.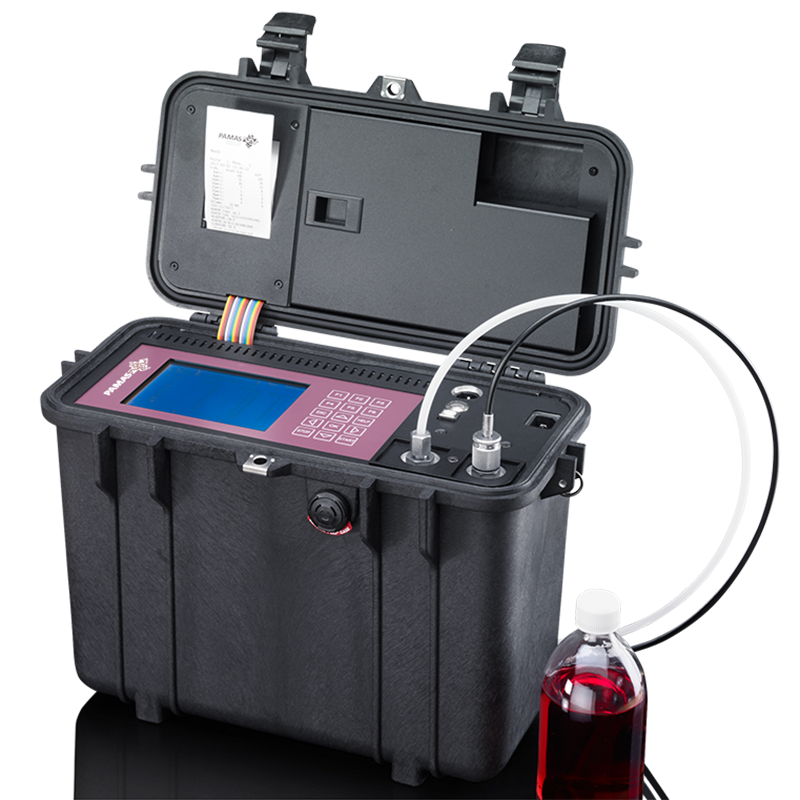 Particle counter in the rugged case PAMAS GO for the remote on-site analysis of fluid samples.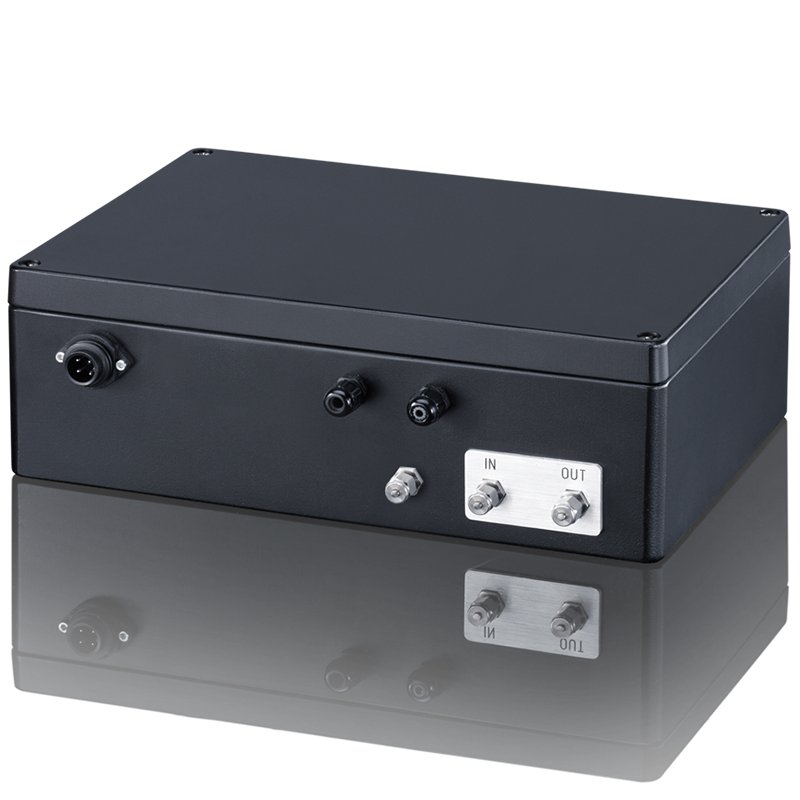 Online particle counter offers an integrated dilution system to dilute the sample liquid directly online.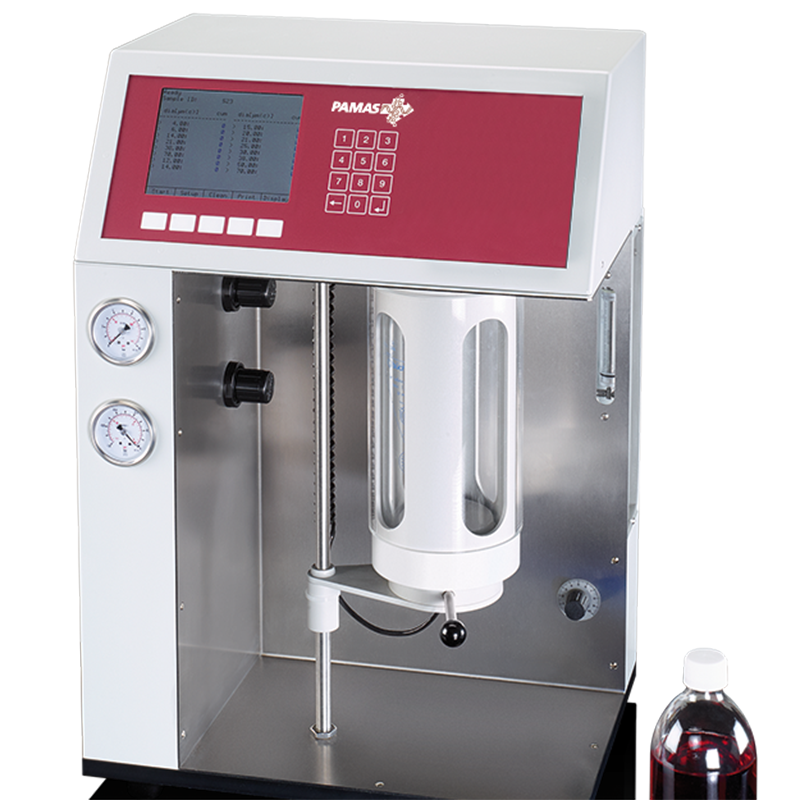 Laboratory particle counter for liquids with a viscosity of up to 1600 cSt with an external pressure supply.